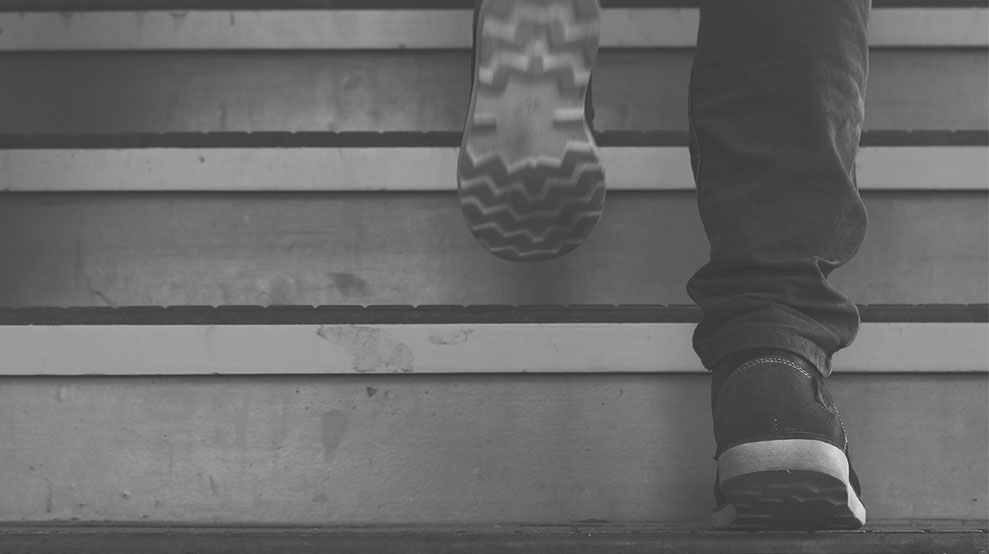 You are walking into your office and notice that some of the people
you have worked with for years look better than ever.

Then your CFO mentions that your healthcare expenses dropped
last quarter and your benefits consultant is forecasting even better
results for next year...

Unfortunately, the reality isn't so rosy.
Imagine...








Nearly 7 in 10 people who work at your company are at some stage of chronic disease.

ONLY THREE WILL STAY HEALTHY UNTIL THEY RETIRE.
They are the happiest most productive employees.

TWO DON'T FEEL WELL BUT DON'T KNOW WHY YET.
Their condition will progress to the stage below.
THREE MORE ARE MEDICATING EARLY SYMPTOMS.
Their condition will progress to the stage below.
TWO HAVE BEEN DIAGNOSED WITH FULL-BLOWN DISEASE.
Their treatments are expensive and ineffective.
A big reason why costs keep rising is because the causes of chronic diseases are not adequately addressed.
Our model doesn't fit any industry category, so we coined a new one:
DECISION-FOCUSED HEALTH
Employers who sign up with Switch are offering their employees the best opportunity to improve their health. We start with conditions like heart disease and type 2 diabetes, which are costly to treat but are often completely reversible. As a result, we save employers money by helping employees transform their health.
We founded Switch Healthcare because we believe that people would rather be healthy.
About our Founders
With decades of experience in startups, medical practice and healthcare management, the Switch founders have seen the American healthcare system through a variety of lenses. After witnessing health transformations in many patients and barriers to change in many more, they assembled a team of purpose-driven experts and developed a decision-focused health solution for companies that want to protect their employees as well as their bottom line.
Recent News
Rheana
By Lisa Stiffler, GeekWire
Rheana
Switch Healthcare & 4Leaf Collaborate to Grow Healthier Population [SEATTLE] Switch Healthcare and 4Leaf Program are combining forces to [...]

Let's talk about DECISION-FOCUSED HEALTH
and what Switch can do for your company.